Why Fruit Works
Well, because when it comes to your skin, fruit really does work! Our little team of skincare junkies have created what we think is the ultimate line up of products for head to toe glow.
Containing the best performing fruity ingredients, supported by some of the industries skin care heroes, we've made the ultimate blend for clear, fresh, glowing skin that you can feel confident in all day long.
Our Scent
Enhanced with essential oils and designed to boost your mood for positive vibes,
our fruity, fresh fragrance has top notes of uplifting
Kalahari Melon, Mint and fresh Peach Nectar with middle notes of calming Cyclamen and Jasmine
finishing on a base of smooth, milky Coconut 🌊 🍈🍑🥥
Our Eco Agenda
We are committed to ensuring that all decisions we make, have an eco-agenda so we make the most impact possible, we have chosen to focus on carbon impact and promoting a circular economy.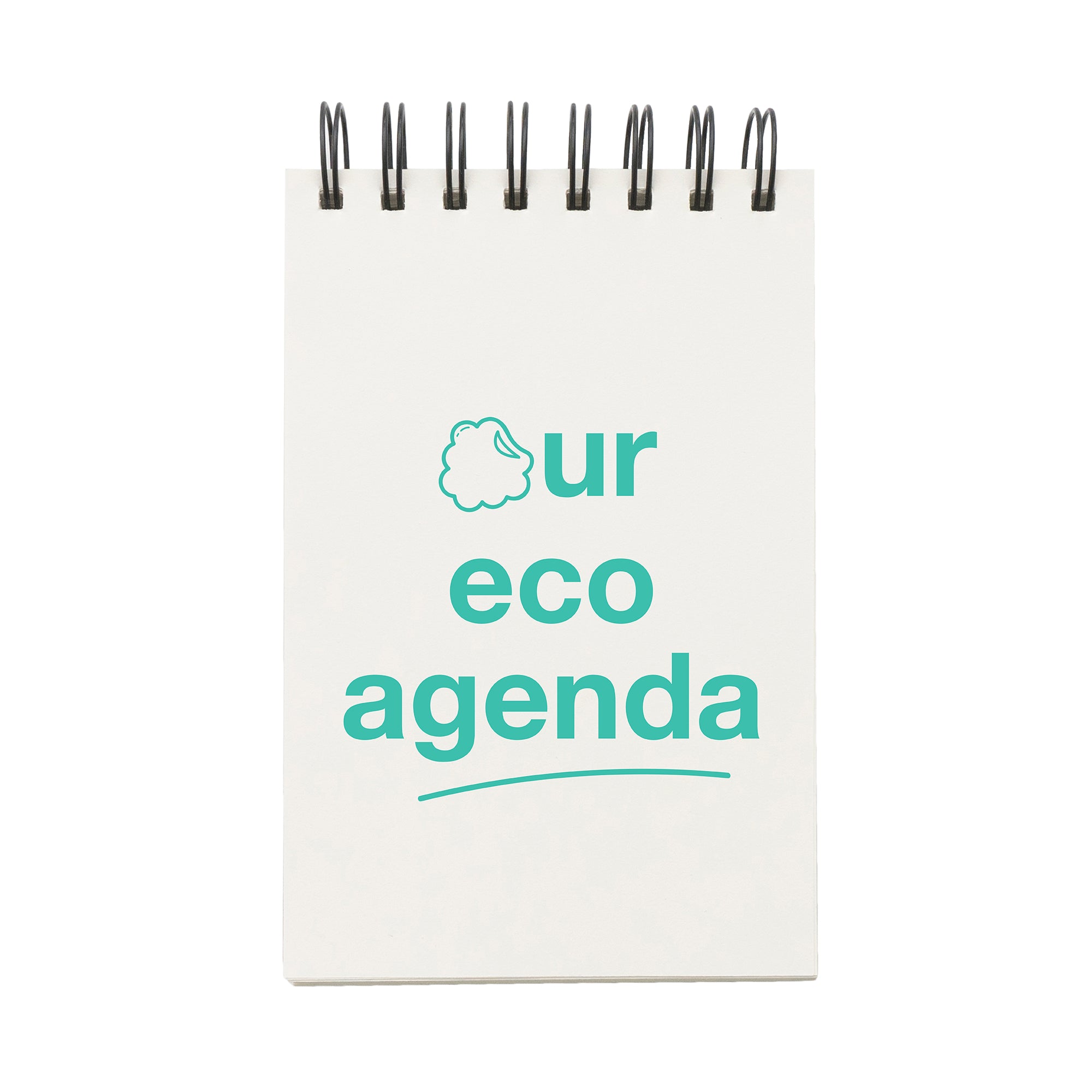 Carbon Impact
We ensure all product is manufactured in England to enable us to monitor and minimise our carbon footprint. We are currently working on understanding each product's carbon impact too.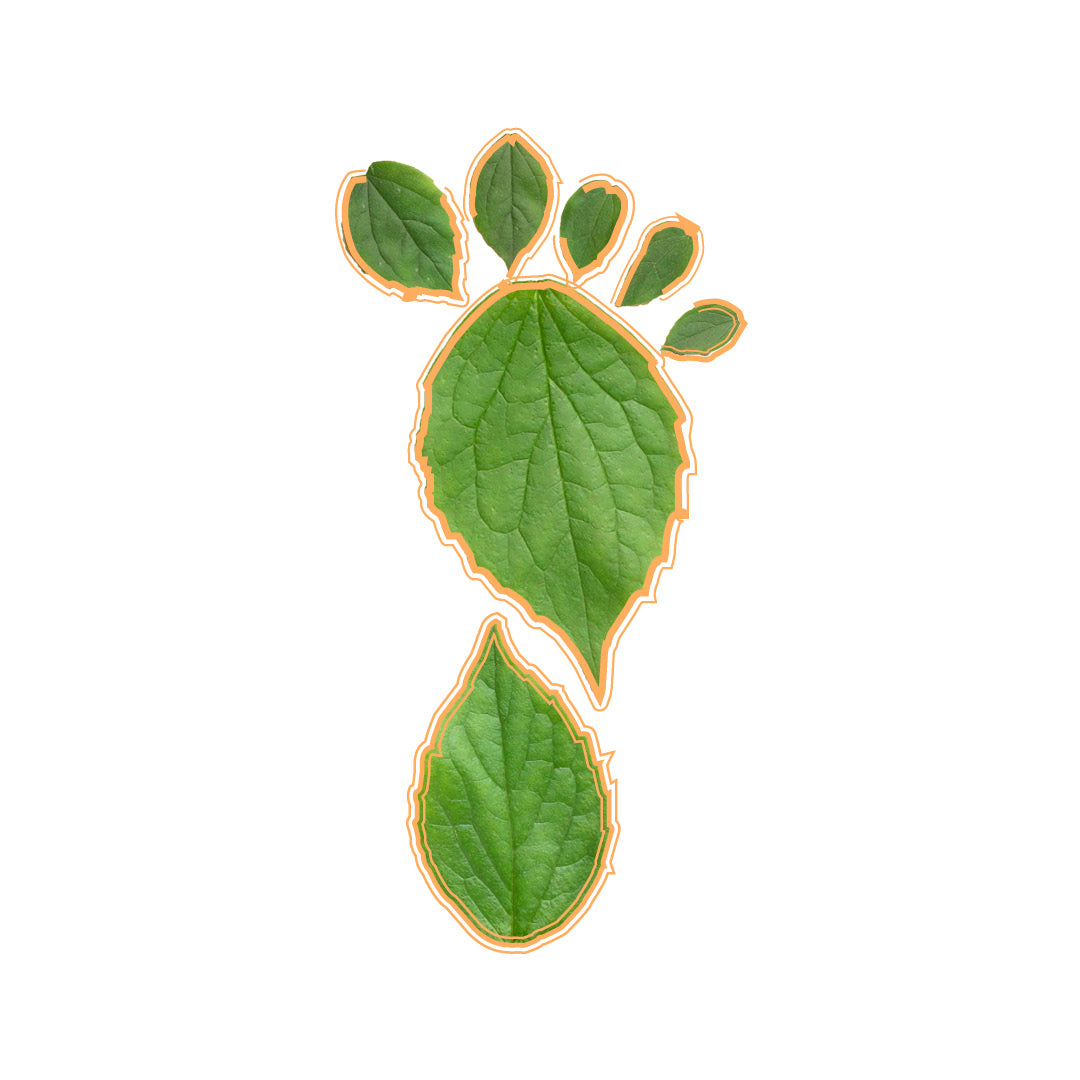 Circular Economy
We are committed to ensuring that where possible, we include a minimum of 30% PCR (post-consumer recycled) materials in our packaging and that everything is 100% recyclable*. The recycling of plastics is one part of the solution needed to create a circular economy. It turns waste into raw materials and ensures that these are kept in use, therefore reducing the need for new virgin plastics. Why not 100% PCR? we hear you say - well, we want to ensure that what we promise, we can deliver and 100% PCR may sound good but it's not sustainable for eternity; there will come a point at which new virgin plastics have to be put back into the system to ensure product quality and reliability.