HOW TO USE
Bath & Shower Body Jelly
In the shower, apply a generous amount all over your body, massage in to promote the silky soft bubbles then rinse. To be used in the AM or PM.
Body Glow Hydrator
Massage generously onto clean skin top to bottom. Use daily; AM or PM for brightening, firming and rejuvenating effects.
INGREDIENTS
See individual product pages.
WHY ME
90%+ NATURAL . VEGAN . MADE IN ENGLAND . DERMATOLOGIST APPROVED . FOR ALL SKIN. KIND . RECYCLED + RECYCLABLE MATERIALS* .
Powerful Fruit Complex
Our powerful complex of Bilberry, Sugar Cane, Orange, Lemon, and Sugar Maple extracts, delivers five natural AHAs to the skin: Lactic, Glycolic, Citric, Malic and Tartaric Acids. Together, these little skincare superstars help to brighten, accelerate cell renewal and add moisture to leave skin feeling smoother and rejuvenated - yes please! What else? Ah yes, it also aids the skin's function as a protective barrier from harmful chemical and environmental exposure that can lead to premature aging. Think of it as your skin's very own body guard and super hero 💪.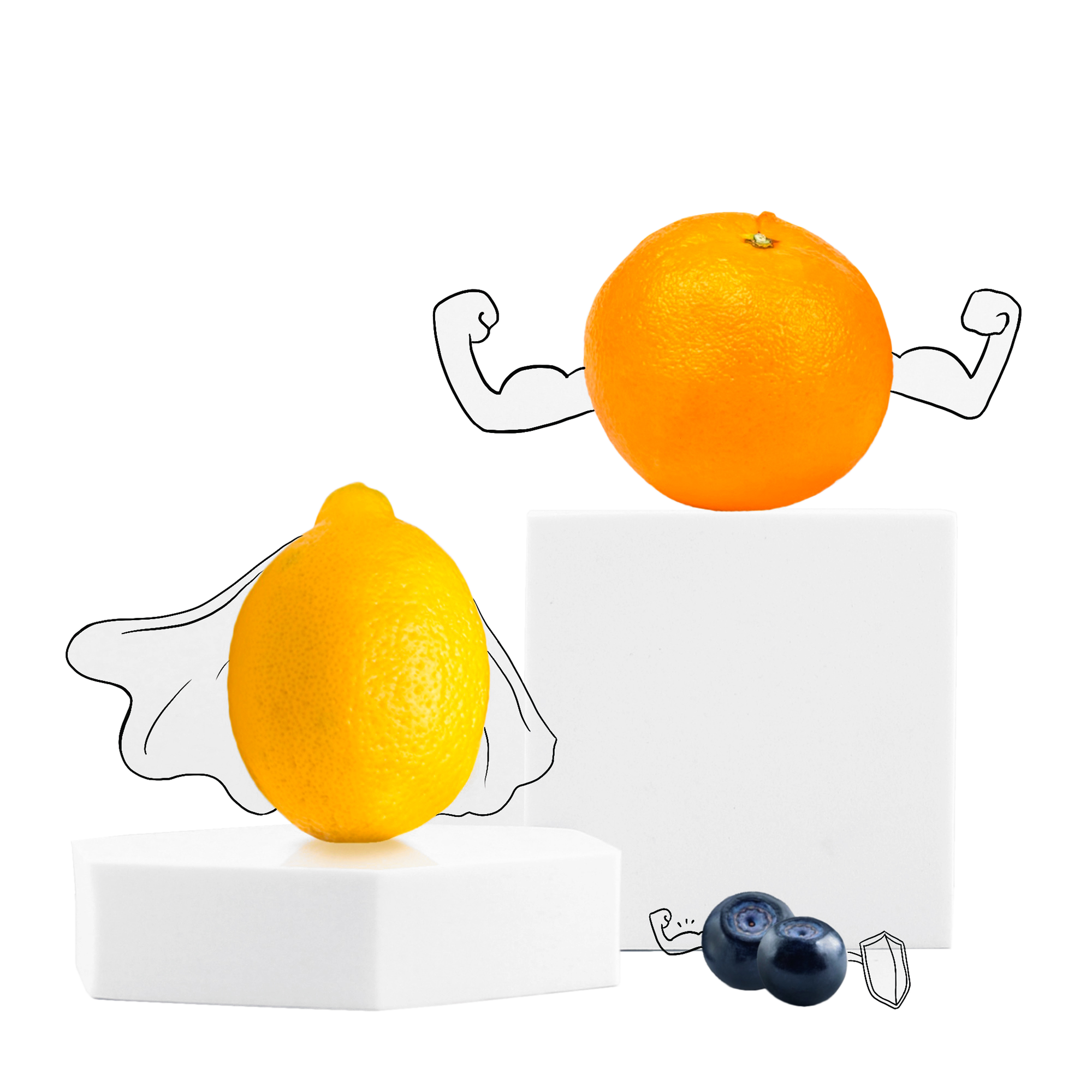 Glycerin
Draws water to the surface of the skin both from the deeper layers of skin and from the atmosphere, helping to keep skin looking and feeling hydrated.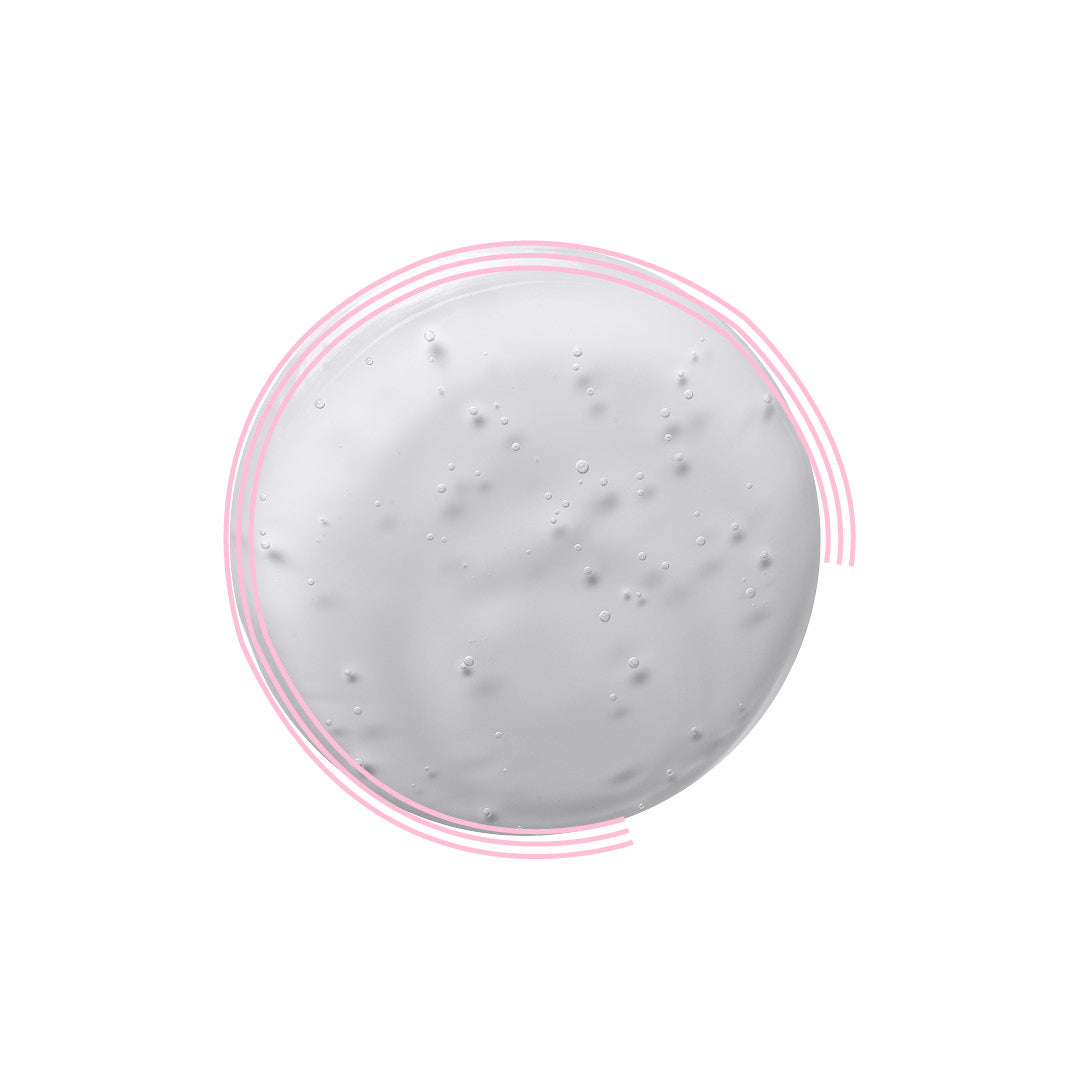 Olive Oil
An Olive Oil derived moisturiser to provide extra nourishment to skin. Restores and maintains the integrity of the skin barrier, helping to leave skin smooth.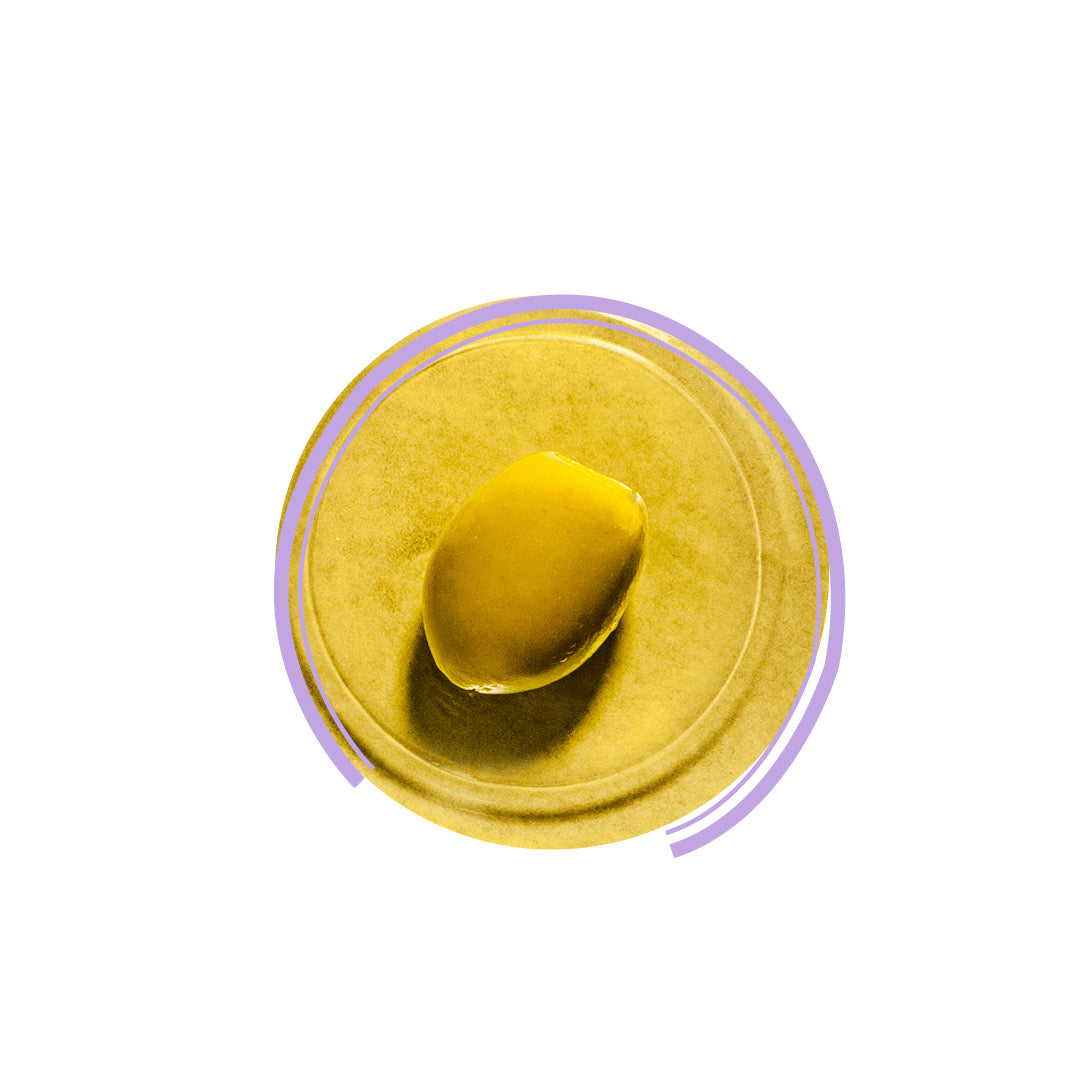 Vitamin C
A Vitamin C derivative that is a powerful anti-oxidant and free radical scavenger which penetrates the skin and is rapidly converted to ascorbic acid, helping to even skin tone. This ingredient also helps reduce the appearance of blemishes.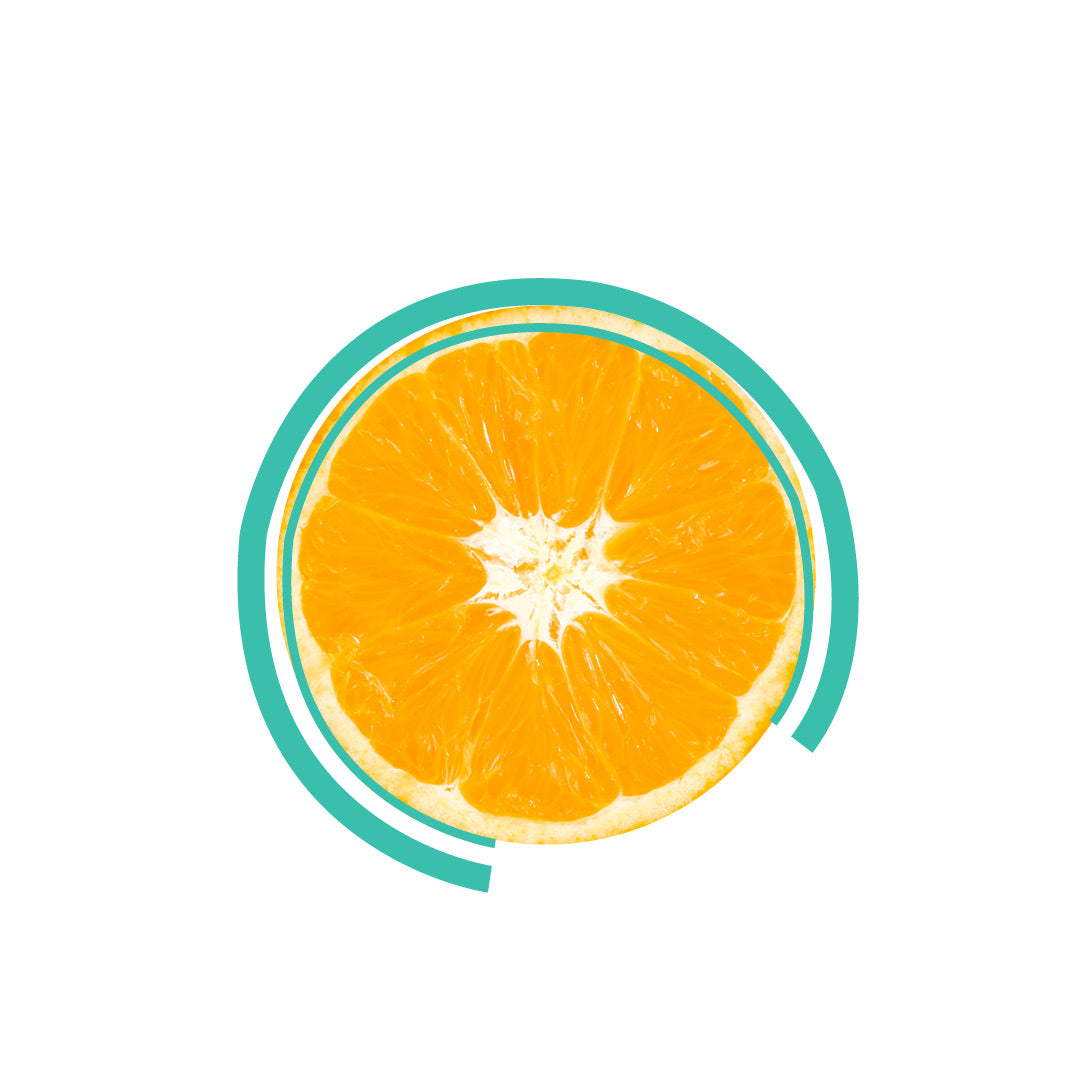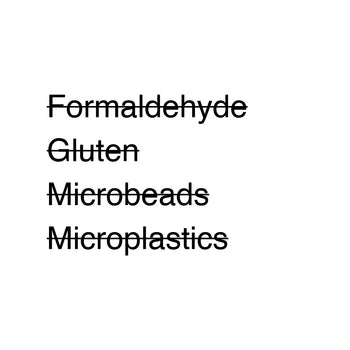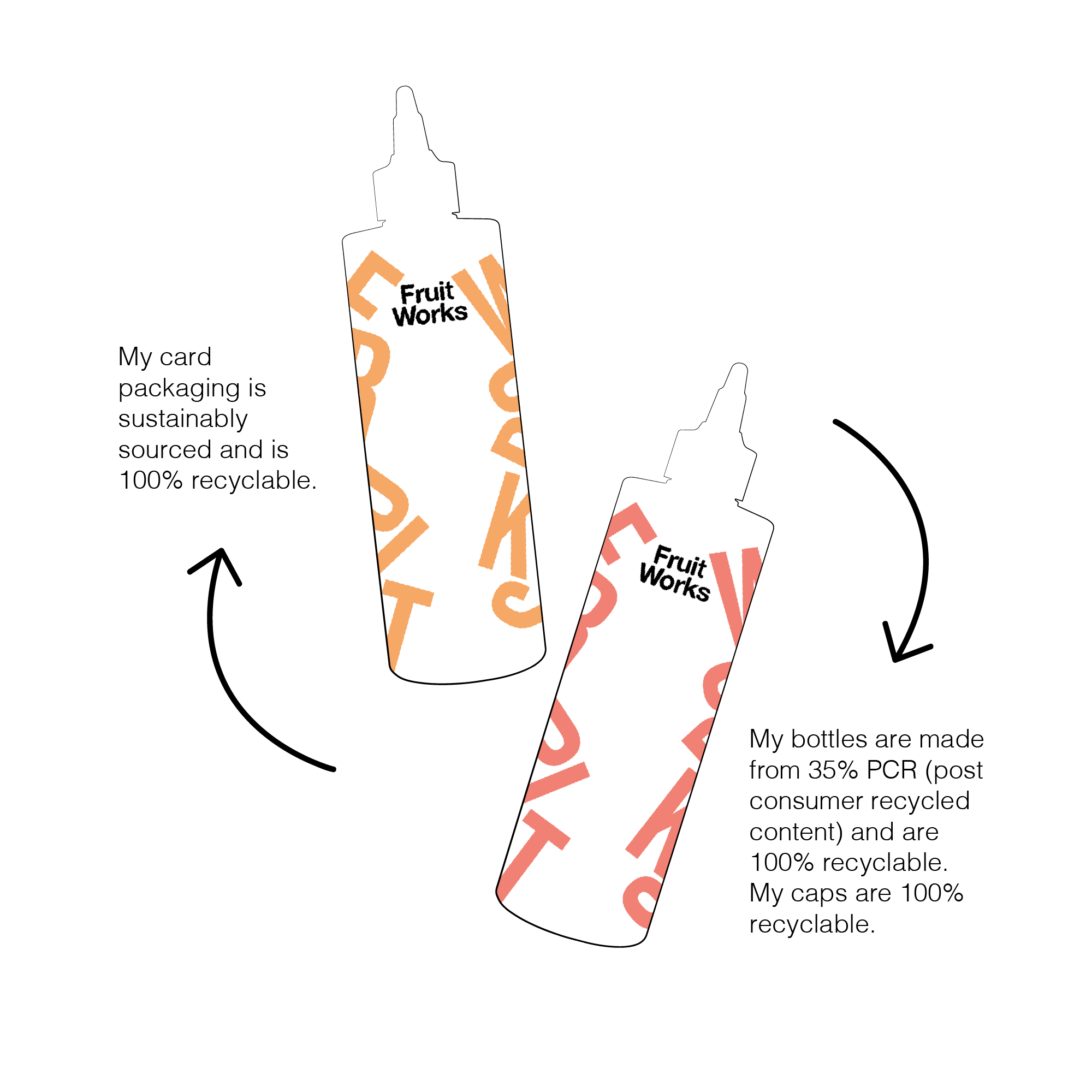 My Sustainable Story
We are committed to ensuring that all decisions we make, have an eco-agenda. Here's what we do with our packaging to ensure sure we reduce our impact on the environment as much as possible.