HOW TO USE
Brightening Face Mask
Use this hydrating mask weekly, as an instant pick me up. Apply a thin layer to the entire face in the PM after cleansing. Allow to work for 10-20 minutes. It can also be used on other dry areas such as neck, chest, hands, knees, elbows, and feet. For a more intense treatment, leave on over-night and wake up with a super glow.
Face & Body Glow Mist
You can't use too much of this stuff, it's the perfect compliment to your daily skincare routine for face and body. Can be used to boost hydration before applying makeup or spritz throughout the day for a subtle, buildable glow.
Body Scrub & Mask
Pre-shower, rub onto dry skin for a quick intense scrub or during shower on damp skin for a gentle exfoliation. Scrub in circular motions from top to bottom, for a couple of minutes. Focus on areas that have scars, stretch marks, cellulite, breakouts or uneven skin tone for longer. Leave mask on to restore glow and tackle hyper-pigmentation. Rinse and apply your favourite body treatments. The fact you have scrubbed your skin will help improve the effectiveness of them.
INGREDIENTS
See individual product pages.
WHY ME
92%+ NATURAL . VEGAN . MADE IN ENGLAND . DERMATOLOGIST APPROVED . FOR ALL SKIN. KIND . RECYCLED + RECYCLABLE MATERIALS*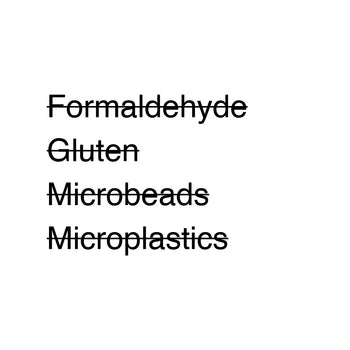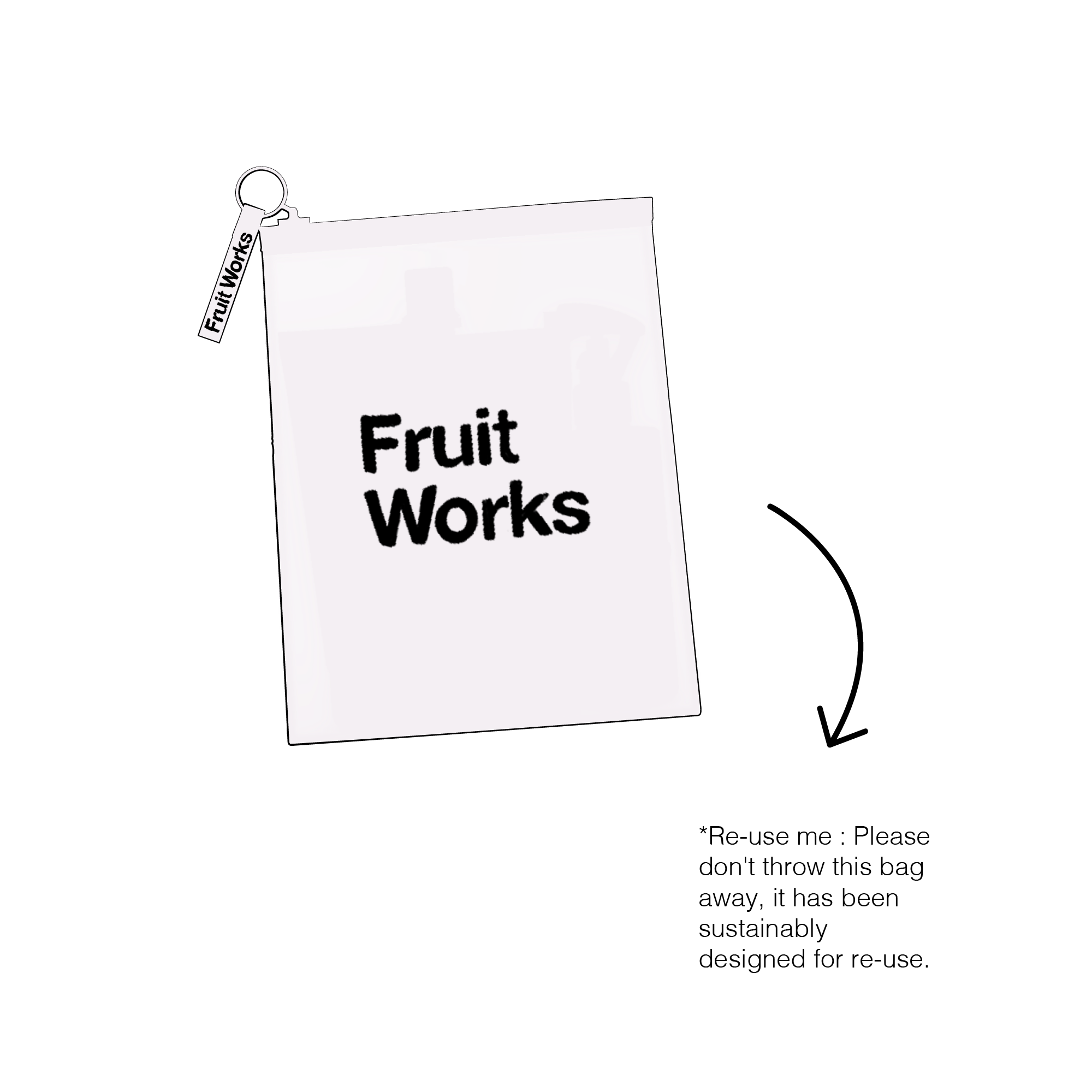 My Sustainable Story
We are committed to ensuring that all decisions we make, have an eco-agenda. Here's what we do with our packaging to ensure sure we reduce our impact on the environment as much as possible.