HOW TO USE
Bath & Shower Body Jelly
In the shower, apply a generous amount all over your body, massage in to promote the silky soft bubbles 🫧 then rinse. To be used in the AM or PM.
Face & Body Glow Mist
You can't use too much of this stuff, it's the perfect compliment to your daily skincare routine for your face and body. Can be used to boost hydration before applying makeup or spritz throughout the day for a subtle, buildable glow.
Multi Balm
Apply to any areas that need a little TLC or protection from the elements. The multi-functional nature of this product is endless; apply to eyelids or cheeks for shine, and soothe dry lips, and smooth cuticles. Ever fancied a bit of slugging? 🐌 Use on top of your daily skincare in the PM to lock in moisture and enhance the benefits.
Hair Boost
It can be used in 3 different ways: as a pre-wash treatment, conditioner, or rinse-out hair mask. The longer you leave it on, the better the results! For best results, apply to hair after shampooing, comb through, leave on for 10-20 minutes, and rinse out. For kinky, coily hair, you may want to use this as a leave-in as part of your 'wash day' routine.
INGREDIENTS
See individual product pages.
WHY ME
91%+ NATURAL . VEGAN. MADE IN ENGLAND. DERMATOLOGIST APPROVED. FOR ALL SKIN. KIND. RECYCLED + RECYCLABLE MATERIALS*.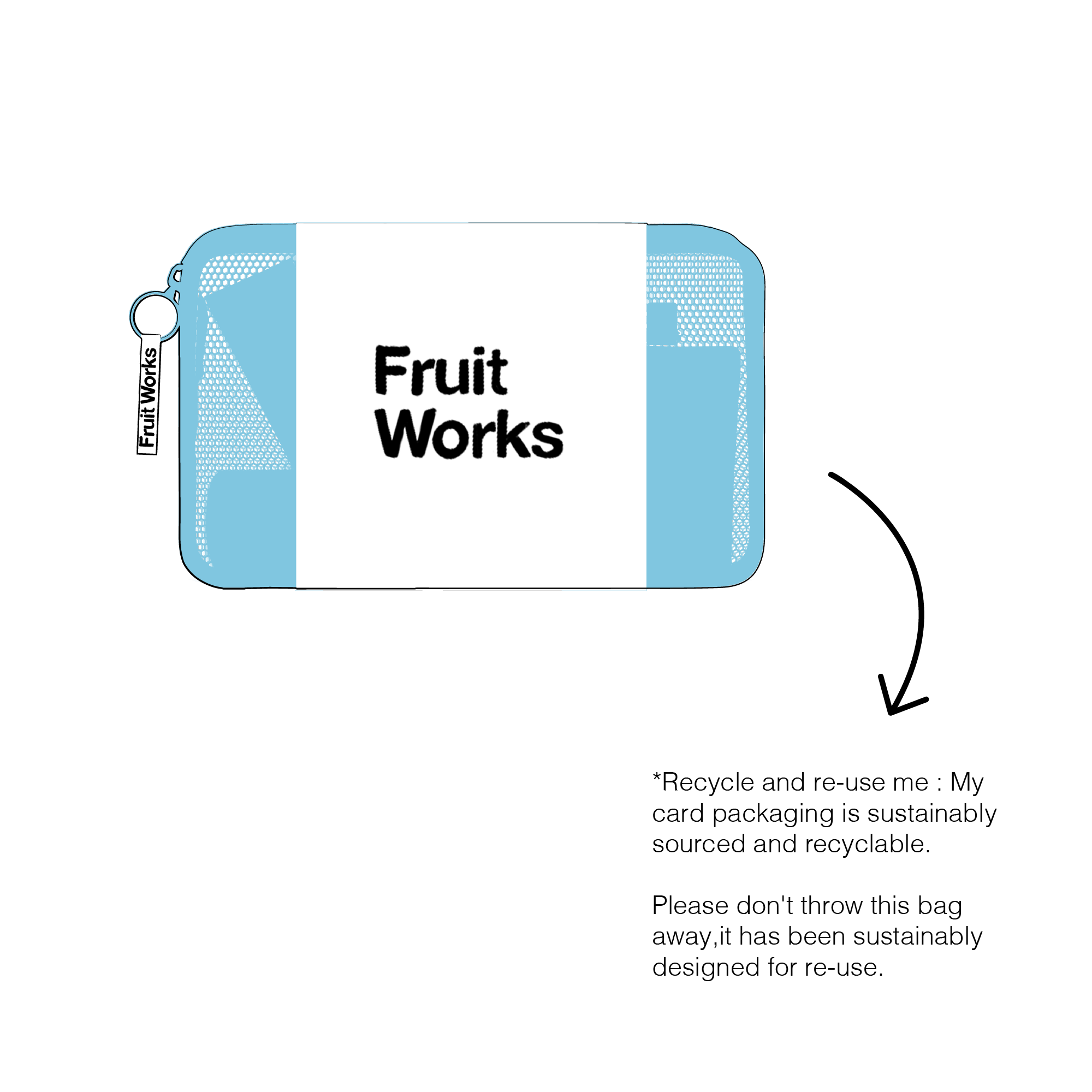 My Sustainable Story
We are committed to ensuring that all decisions we make, have an eco-agenda. Here's what we do with our packaging to ensure sure we reduce our impact on the environment as much as possible.