Build the Perfect Skincare Routine for Every Skin Type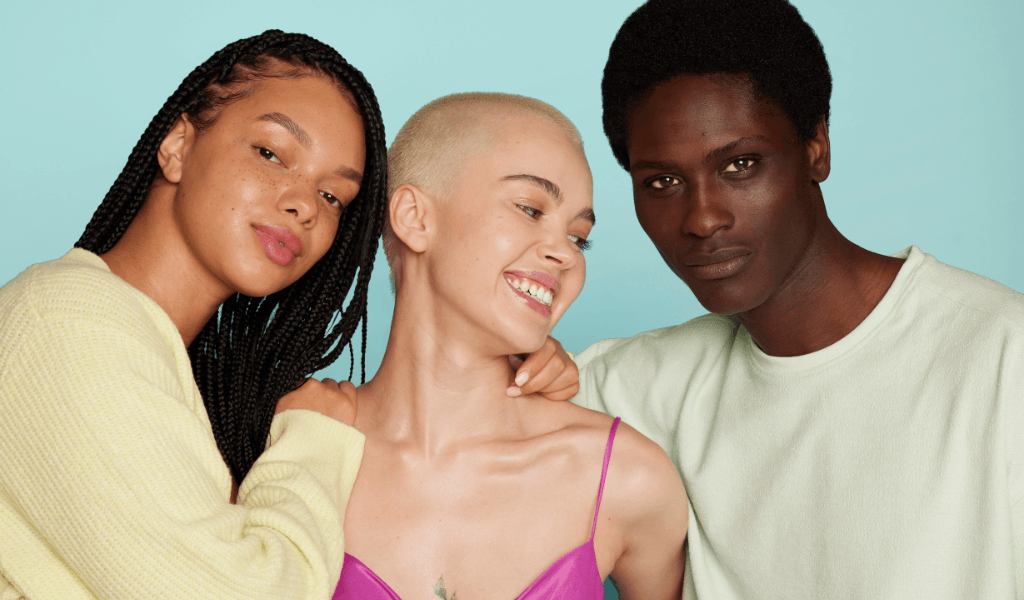 Are you ready to pamper your skin and give it the attention it deserves? Whether you're a newbie or a pro, building the perfect skincare routine doesn't have to be difficult. Read on to find out how to build the perfect skincare routine for every skin type.
First things first, let's talk about skin types. Your skin type plays a crucial role in determining what kind of products you should use. There are four main skin types: oily, dry, combination, and normal.
Oily Skin – Oily skin tends to be shiny and prone to breakouts.
Dry Skin – Dry skin can feel tight and flaky.
Combination Skin – Combination skin has both oily and dry areas.
Normal Skin – Normal skin is well-balanced and healthy-looking.
All Fruit Works products have been specially formulated to be suitable for all skin types, but we're here to help you build the perfect skincare routine for you. Let's dive in!
Oily Skin:
If you have oily skin, you want to focus on controlling excess oil and preventing breakouts. Our Clarifying Face Mask is formulated to detoxify and soothe confused complexions by drawing out impurities and soothing inflamed blemishes, for fresher looking skin.
Dry Skin:
If you suffer from dry skin, you want to focus on hydrating and nourishing your skin. Our Whipped Body Soufflé replenishes and improves elasticity, and the overall appearance of skin. Lightweight and nourishing, the Whipped Body Soufflé delivers 48 hour moisturisation. Our Multi Balm is a concentrated 24-hour moisturising barrier balm for dry skin wherever it may be. Apply to any areas that need a little TLC or protecting from the elements. The multi-functional nature of this product is endless; apply to eyelids or cheeks for shine, soothe dry lips, smooth cuticles. Need a hydration boost through the day? Our Face & Body Glow Mist transforms dull, thirsty skin leaving it brighter, moisturised, and rejuvenated.
Combination Skin:
If you have combination skin, you'll want to balance out your oily and dry areas. Our Body Scrub & Mask works into your skin to smooth and help clear blemish-causing impurities and tackle hyperpigmentation. For afterwards, our Body Glow Hydrator leaves skin soft and smooth whilst encouraging cell renewal for brightening and evening out skin tone.
Normal Skin:
If you're lucky enough to have normal skin, your main goal is to maintain its health and balance. Treat your skin to our TLC Mini Foot & Bath Bombs. These dual-use effervescent mini foot & bath bombs dissolve into your bath giving you an instant hit of TLC and leaving your skin soft and nourished. For a post soak pamper, try our Body Glow Hydrator to leave skin soft, smooth and beautifully moisturised for up to 24hrs.
Now that you have your perfect skincare routine, it's time to put it into action! Remember, consistency is key. Stick to your routine morning and night, and you'll start to see results in no time.
We hope you find this guide useful in building your perfect skincare routine. Check out the full range of our Fruit Works products here and treat yourself to some all-natural goodness. Your skin will thank you!