How to Introduce Fruit Works into your Existing Routine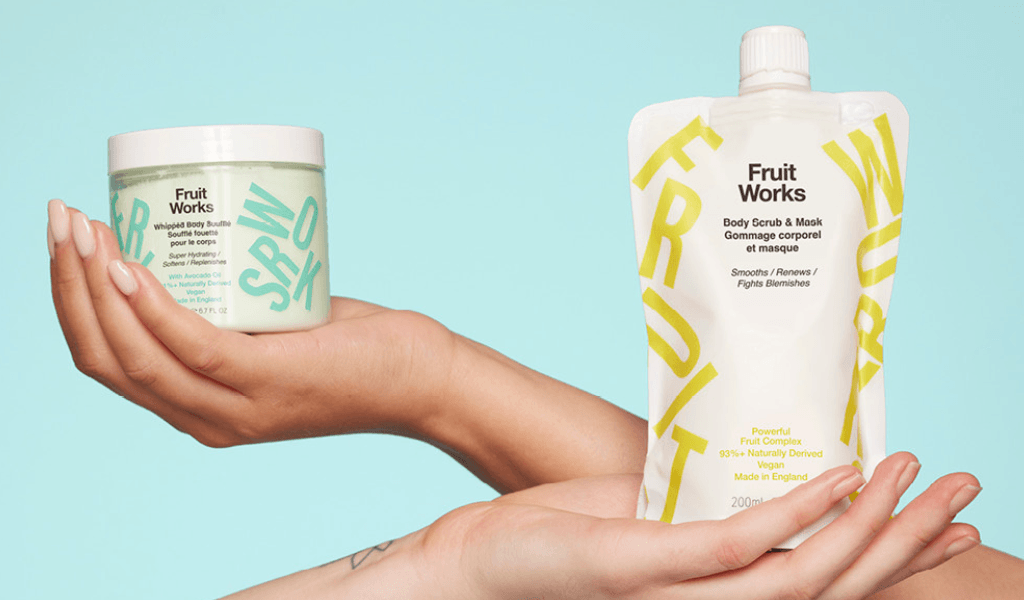 It's time to give your skin the fruity goodness it deserves! 
Here at Fruit Works, we believe in the power of fruit in our products, offering true food for the skin and benefitting the entire body. Let's dive in and learn how to introduce these products into your body, skin, and hair care routines.
First up is our Bath & Shower Body Jelly. This juicy Jelly extracts grime and sweat from your pores, lifting it from your skin, then washes it away without drying it out. Your skin will feel soft, supple, and smelling oh so fruity and fresh! 
Whilst in the shower, buff your way to beautifully smooth, glowing skin in just minutes with our Body Scrub & Mask! This multi-tasking Scrub & Mask is a 2-in-1; that works into the skin to smooth and help clear blemish-causing impurities. This product can be used pre-shower for a quick intense scrub or during your shower on damp skin for gentle exfoliation.
Next, it's time for some hair care! If you're looking for a magical hair potion that does it all, we've got just the thing for you. Our Hair Boost is the 3-in-1 intensive hair treatment that ALL hair types have been waiting for. Hair Boost can be used as a pre-wash treatment, a conditioner, or a rinse-out hair mask. The longer you leave it on, the better the results!
Once out of the shower, get ready to feel like a soft and supple superstar with our Whipped Body Souffle! This product is the MVP for achieving hydrated and velvety skin. For the best results, make this a part of your daily routine by applying at least once in the morning or evening.
Now to say hello to your new skincare superheroes! Our Brightening and Clarifying Face Masks are here to give your skin the love it deserves. For those dull days, the Brightening Face Mask is the perfect multitasker to give your skin radiance and hydration. Whilst the Clarifying Face Mask is formulated to detoxify and soothe complexions and blemishes. Simply apply a thin layer of your chosen mask to your cleansed face and let it work its magic for 10-20 minutes before rinsing.
So, there you have it, Fruit Works have you covered from head to toe! Which product are you most excited to try in your everyday routine?