Fruit Works x Ditch the Label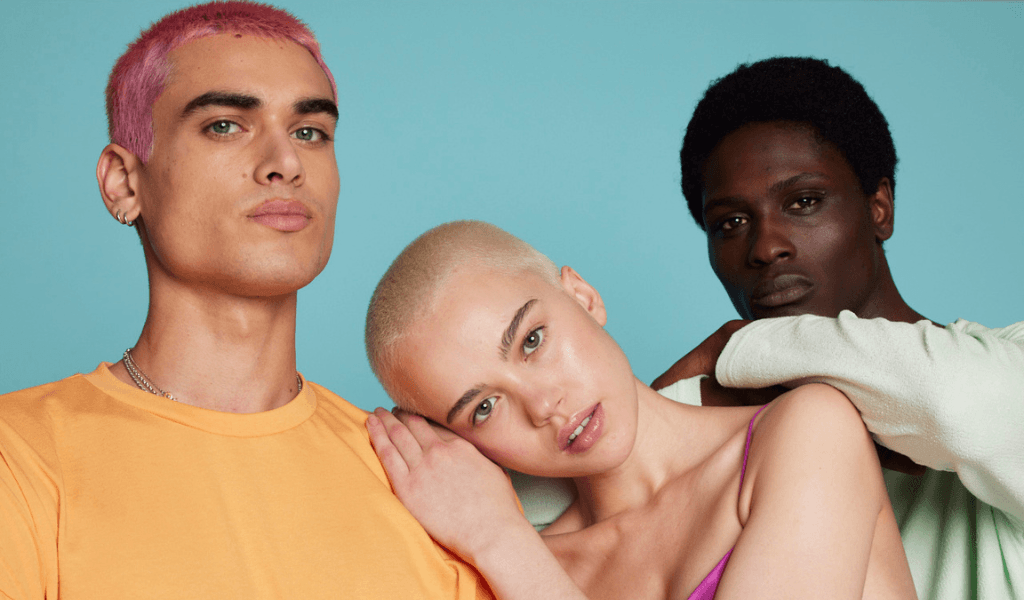 Making Waves in the GenZ Community
Here at Fruit Works, we know that feeling good is not just about the glow of your skin: It's about feeling confident in your own skin. This is why we are so proud to be partnering with the global youth mental health charity, Ditch the Label, to empower young people to embrace and love their true selves, free from the impacts of bullying and poor mental health.
Nearly one in every three (31%) Gen Zs would rate their overall mental health as 'bad'. Our mission is to empower every young person to access mental health, anti-bullying, relationship and identity support available thanks to Ditch the Label. We've chosen Ditch the Label as our charity partner and will be donating 1% of our profits to supporting their initiatives because for us, being able to make a REAL impact is important.
Ditch the Label
Ditch the Label are a global youth charity that helps young people aged 12-25 navigate the issues affecting them the most; from mental health and bullying to identity and relationships and everything in between.
Support is provided across 4 key pillars based on a foundation of research, psychology and input from young people and experts.
1. Direct Support - They provide a dedicated online safe space support community, free access to online psychologists and toolkits and resources to help young people navigate the biggest issues in their lives.
2. Education - They support young people in the classroom by using education to deliver impact to drive positive societal changes, designed for prevention.
3. Research - They use research and big data to better understand young people, their challenges, and the best ways to help them.
4. Campaigns - They use public awareness campaigns to generate positive social change, driving behaviour shifts and increasing public awareness and education.
Our Partnership
Our work with Ditch the Label is going to be focused around making a lasting impact within our GenZ community, whether it's by providing donations, driving awareness through collaborative campaigns or creating products where a higher percentage of proceeds will go towards making a real difference in young people's lives.
All proceeds will directly support their work creating vital and lasting change. This includes free access to mental health professionals, toolkits and resources on the DitchtheLabel.org website or educational resources for teachers.
CEO and Founder of Ditch the Label, Liam Hackett, says: "At Ditch the Label, we are committed to working towards a world that's fair, equal and free from all types of bullying. It's so exciting to be working with the team at Fruit Works and share their vision of wanting to make real impact. It is always encouraging when other voices join our cause, so we are delighted to be collaborating with the team on multiple projects that will drive an increased awareness of the issues affecting young people and how to go about supporting those in need."
CEO and Founder of Cole Beauty, Tracy Mort MBE, says: "At Cole Beauty, we are always looking for ways to do things genuinely and make real impact within our community. For us, it is not just about making a donation, we are excited to be partnering with Ditch the Label with a long-term goal to be a significant support to younger people navigating any issue they may have. When we learned about their organisation and the immediate difference they are able to make globally to a young person in need, we knew this was the charity we wanted to support. We can't wait to learn more about our community and how we can support those in need when it's needed."
For more information and resources from Ditch the Label, visit https://www.ditchthelabel.org
#FindYourGlow #FruitWorks #DitchTheLabel