Meet Our Whipped Body Soufflé: The Perfect Addition to Your Body Care Routine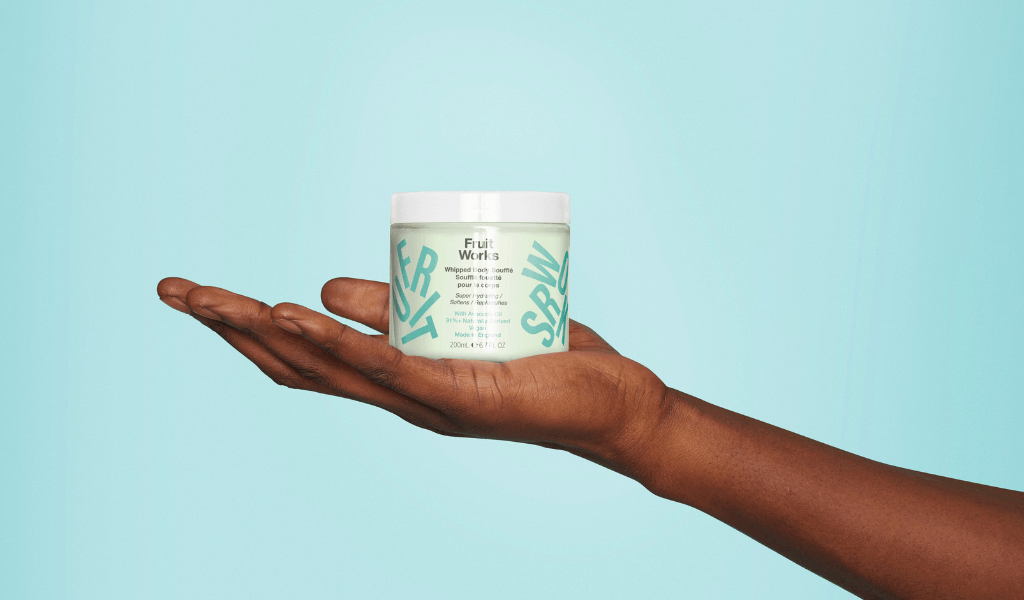 Are you ready to discover a skincare gem that will take your body care routine to new heights? In this blog post, we are going to dive into the wonders of our Whipped Body Soufflé, the ultimate treat for your skin that delivers 24 hour moisturisation. 
Whipped to Perfection
In our opinion, this Whipped Body Soufflé is top-tier for soft, supple and hydrated skin. It's weightless, yet super hydrating, leaving your skin feeling as soft as a cloud. Think of it like a whipped cream for your skin (minus the calories)! It's so light & fluffy, you'll want to smother yourself from head to toe.
More Than a Moisture Marvel
Packed with nourishing ingredients like Shea Butter, Olive Oil and our Powerful Fruit Complex, it replenishes, renews and improves elasticity to deliver velvety soft skin all day long. Say goodbye to dryness and hello to skin that looks and feels ah-mazing!
 So, what do some of these mighty ingredients actually do? Well...
Draws water to the surface of the skin, both from the deeper layers of skin and from the atmosphere, helping to keep skin looking and feeling hydrated.
Sustainably sourced from upcycled Sugar production, Betaine is an amino acid derived from sugar beets which helps balance water in skin cells to provide moisturisation and protection.
Vitamin E is an excellent antioxidant with moisturisation properties that leave the skin feeling smooth.
Shea Butter helps restore skin flexibility and elasticity.
A Secret Weapon
One of our main ingredients is our Powerful Fruit Complex, which is made up of Bilberry, Sugar Cane, Orange, Lemon & Sugar Maple extracts which delivers five natural AHAs to the skin. Together, these little skincare superstars help to brighten, accelerate cell renewal and add moisture. Yes please. What else? It also aids the skin's function as a protective barrier from harmful chemical and environmental exposure that can lead to premature aging. So while you're enjoying the delightful texture and heavenly scent, your skin is getting some serious protection. It's like having a secret weapon against dullness and aging. Talk about a win-win situation!
Nourish Your Way to Radiance
Take a moment after your shower to relax, unwind and show your skin some love. Slather on this luxurious soufflé, massage it in using circular motions, and let the stresses of the day melt away. Make sure you pay special attention to tummy, thighs & bum, and for continually moisturised skin, apply at least once daily AM or PM.
Treat yourself and get your glow on! You can purchase our Whipped Body Soufflé here.