Your New Fave Summer Body Care Routine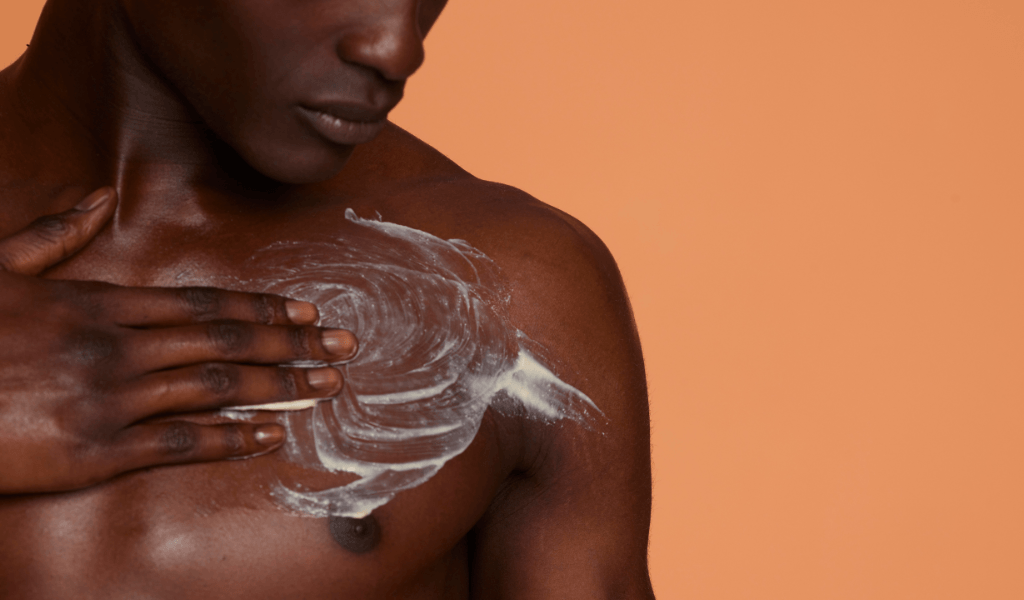 Are you ready to embrace the sun-kissed days of summer with a body care routine that will leave you feeling refreshed, radiant, and oh-so-glowy? Look no further because we've got the scoop on your new favourite summer body care essentials from Fruit Works. Let's dive into the juicy bits! 
Step 1 : Bath & Shower Body Jelly
First things first, let's start with a shower that's bursting with fruity goodness! Say hello to the Fruit Works Bath & Shower Body Jelly. This wobbly wonder is like a fruity cocktail for your skin, transforming your shower time into a tropical paradise. This Body Jelly cleanses and nourishes your skin, leaving it soft and hydrated. Most of all, clean & fresh! 
Step 2 : Body Scrub & Mask
Time to reveal your radiant summer skin with our Body Scrub & Mask. This magical multitasker is packed with the goodness of natural exfoliants and fruity extracts. Gently scrub away dullness and impurities, and let the delightful fragrance whisk you away to a beautiful summer getaway. Need a quick pick-me-up? Apply it as a mask, let it work its magic, then rinse off for a glowing complexion ready to soak up the summer sun.
Step 3: Body Glow Hydrator
Once out the shower, prepare to dazzle with the Body Glow Hydrator. This lightweight, fast-absorbing lotion is your secret weapon for glowing, radiant skin all summer long. Enriched with moisturising ingredients and our Powerful Fruit Complex, it gives your skin a glow that will catch the light. Say goodbye to dry, lackluster skin and hello to radiant, glowy skin! Use AM or PM.
Step 4 : Face & Body Glow Mist
Looking for an instant refresh on those summer days? Reach for the Face & Body Glow Mist. This heavenly mist is like a cool breeze in a bottle, hydrating and reviving your skin with a burst of fruity goodness. Spritz it on your face and body whenever you need a little pick-me-up or a touch of dewy radiance. It's the perfect companion for beach days, picnics, or any time you want to feel refreshed & rejuvenated.
Step 5 : Whipped Body Soufflé
Last but certainly not least, indulge your skin in the luxurious goodness of the Whipped Body Soufflé. This velvety smooth treat is like a dessert for your skin, nourishing and moisturising it to perfection. It's whipped texture melts into your skin, leaving it feeling soft, supple, deliciously scented and moisturised for 24 hours. Treat yourself to this fruity bliss and let the summer vibes envelop you. Apply once daily in the AM or PM.
There you go! Your new summer body care routine is set and your skin is ready to soak up the summer glow it deserves. So go ahead, explore the Fruit Works range here, and let the fruity fun begin! Your summer skin will thank you for it.